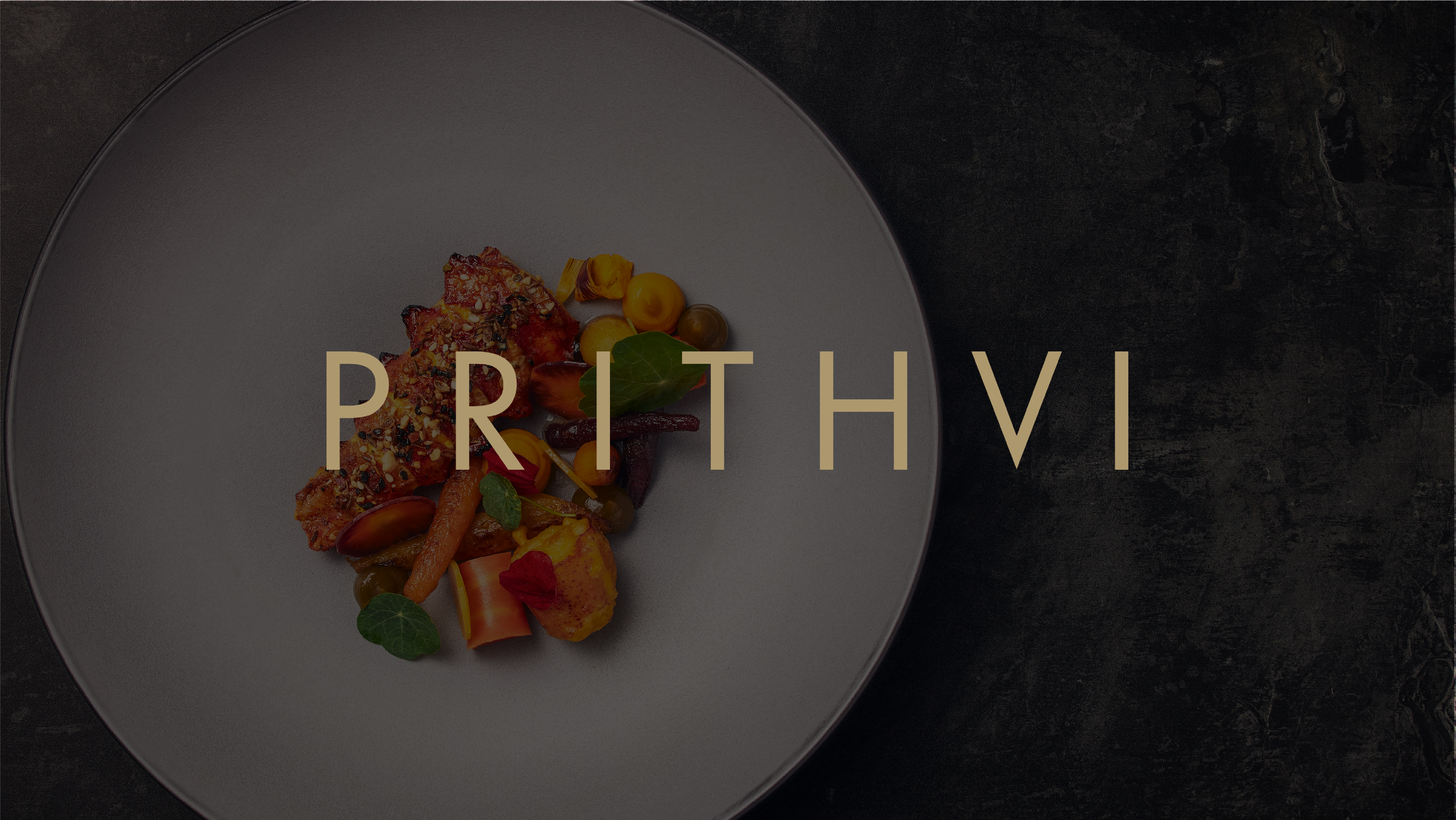 A statement of serenity and calm. A refined and sophisticated approach to South Asian dining in an intimate and relaxed surrounding.
Prithvi, meaning 'Mother Earth' in ancient Sanskirt, opened its doors in February 2012 – ordinary and inexperienced. With the will to do extraordinary things as a South Asian restaurant in Cheltenham, Prithvi has surpassed even their own imagination. 
Now an award-winning restaurant with titles in the National Restaurant Awards and British Curry Awards (amongst others), Prithvi is headed up by our Michelin-starred chef – Keiron Stevens. 
Sign up for the latest news and events at our restaurants