JM Socials Joined by Michelin starred chef
keiron stevens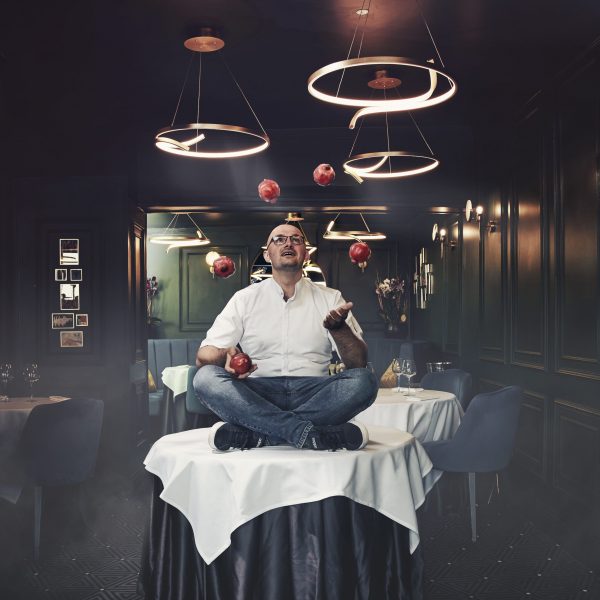 Keiron Stevens, the former Head Chef at 1 Michelin Star restaurant Adams, will be joining our group as our new Executive Head Chef from next month!
We're excited to announce that Keiron will be heading up the kitchen operations across each of our restaurants. Beginning at one of our original Cheltenham restaurants, Prithvi, he'll be leading the team in enhancing and developing the menu.
Originally from Cheltenham, Keiron has previously cooked in two Michelin star kitchens, including Pennyhill (as sous chef) and Gidleigh Park (as senior sous chef). He also spent one year training in the illustrious 3 Michelin Star 'Benu' in San Francisco.
We're delighted that Keiron is now moving back to Cheltenham where he began his culinary journey at the then 2 Michelin Star Le Champignon Sauvage – while still at school.
Chef Keiron said: "There's massive scope to what we can do at the JM Socials restaurants. My main focus will be Prithvi to begin with, a fantastic Michelin Guide restaurant in my hometown that's won many culinary hearts. I'm excited to push things forward here and work collaboratively with the team."
With the launch of For The Saints happening in 2022, Keiron's joining the group at a really exciting time. Watch this space for menu developments, updates and launch dates!