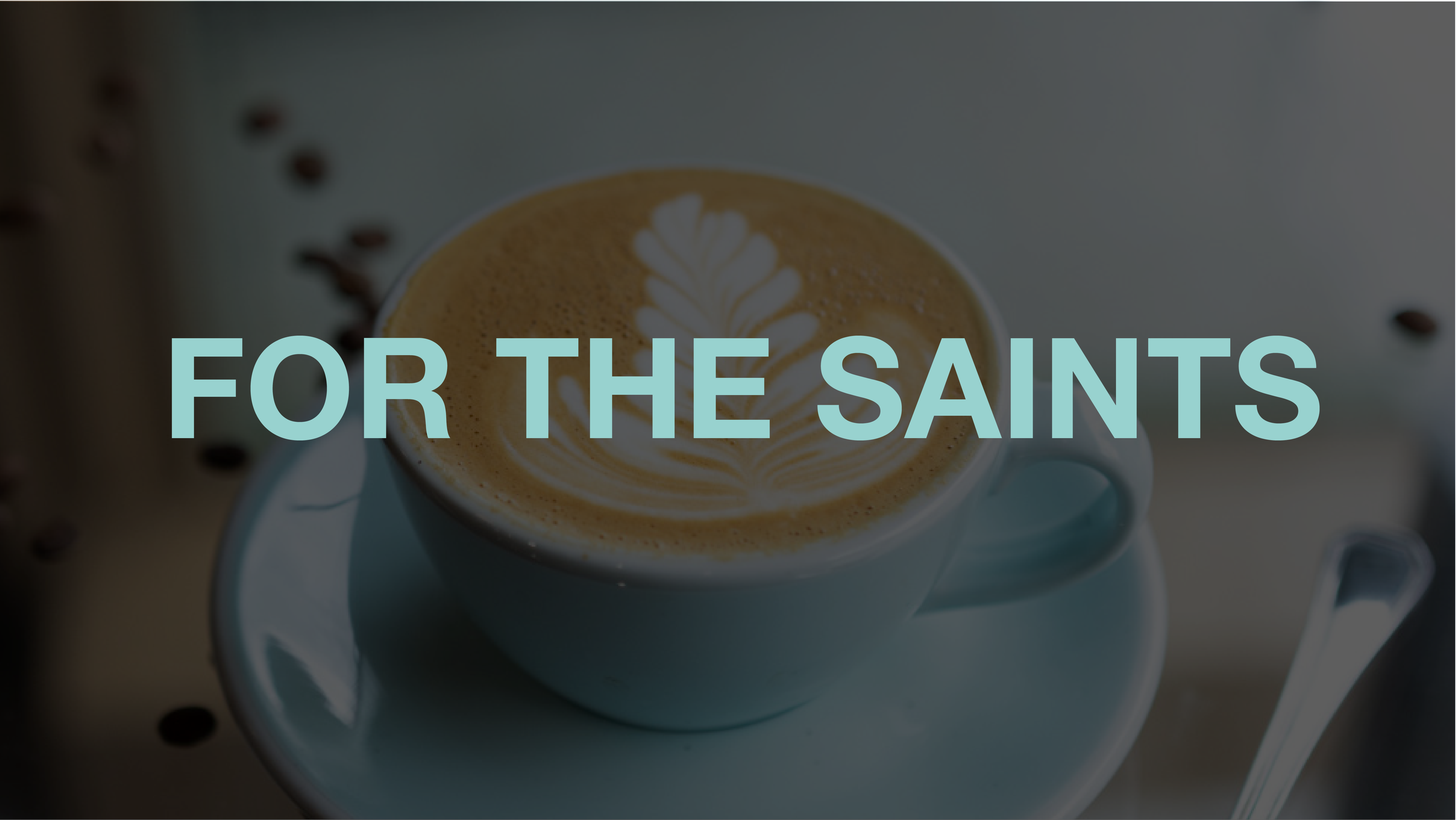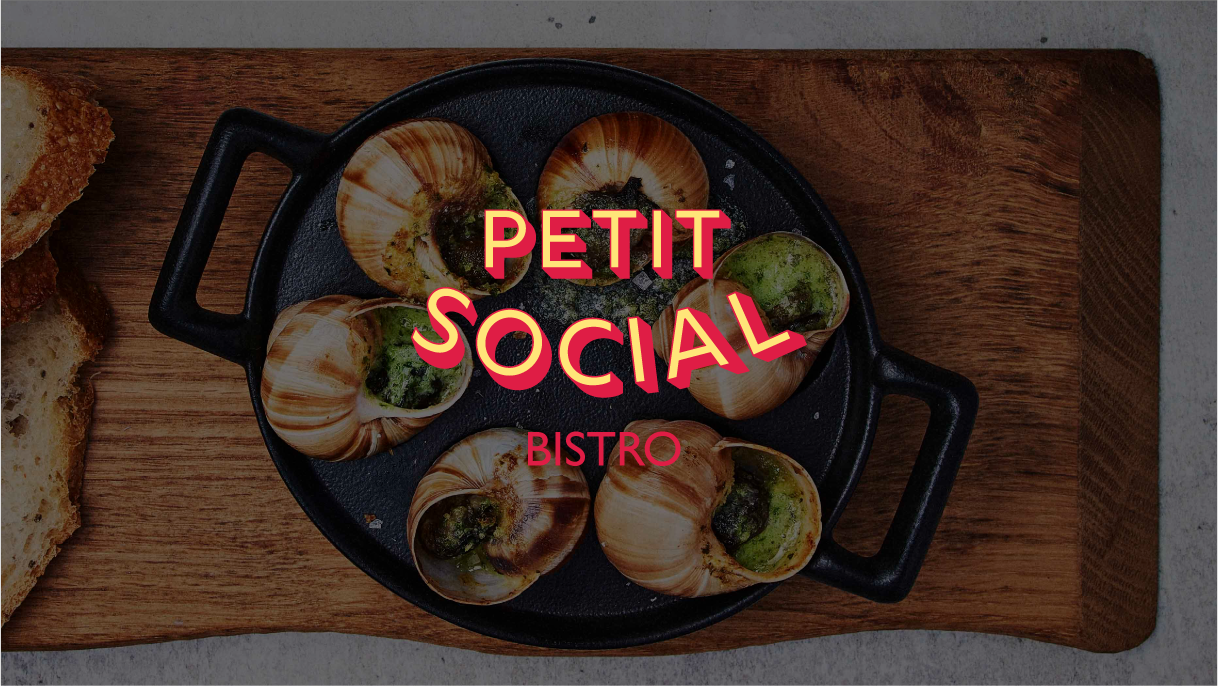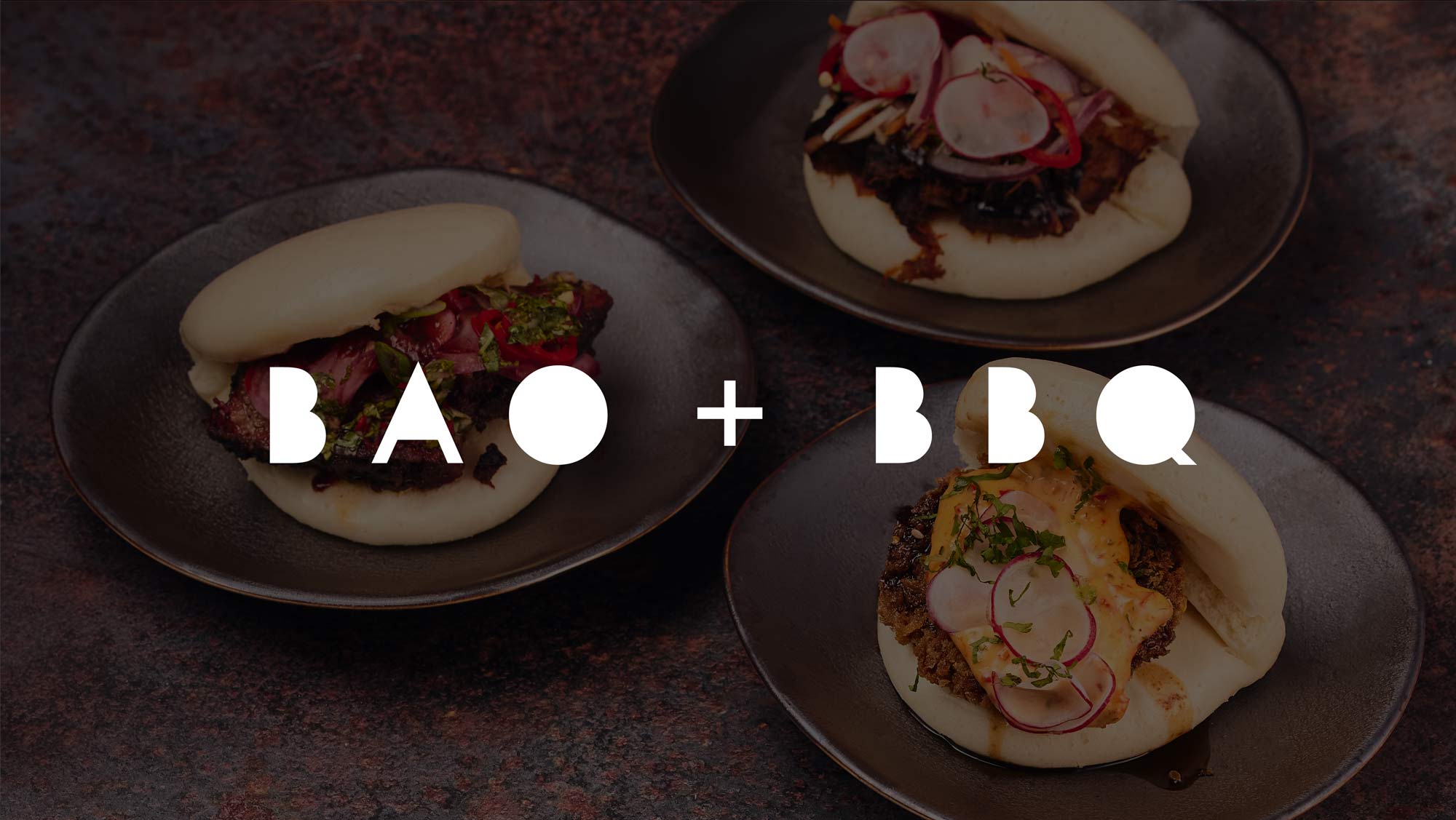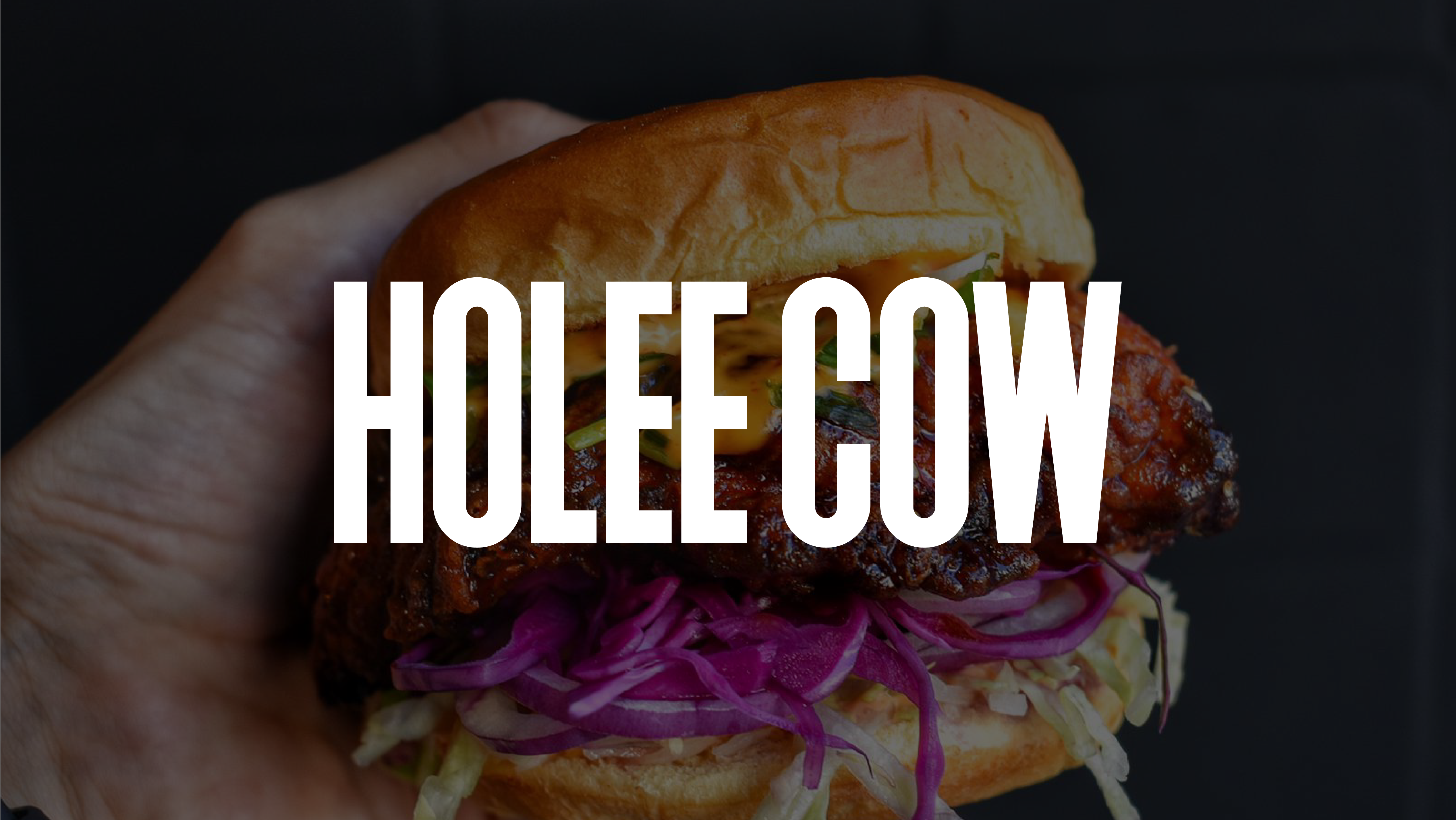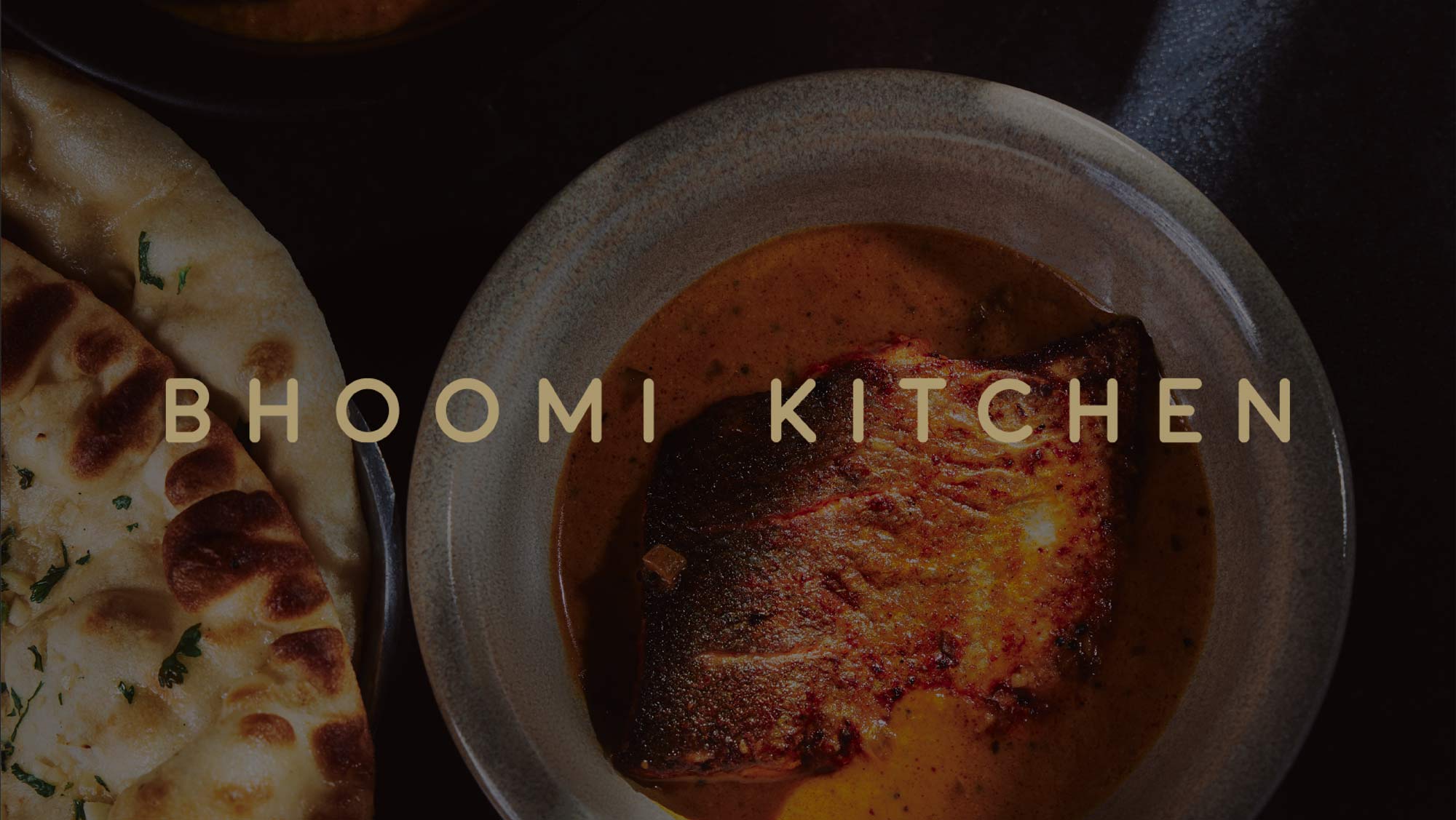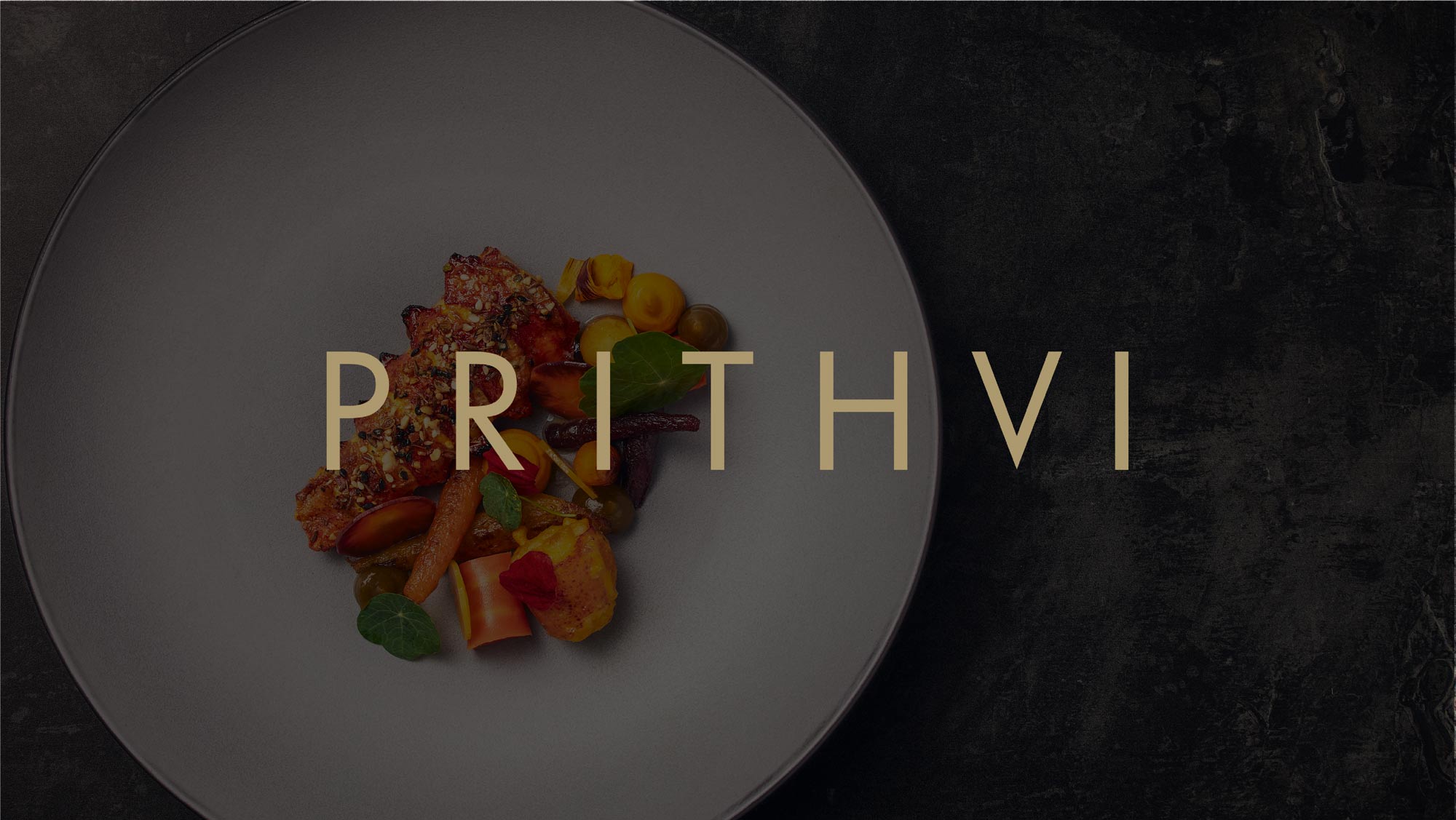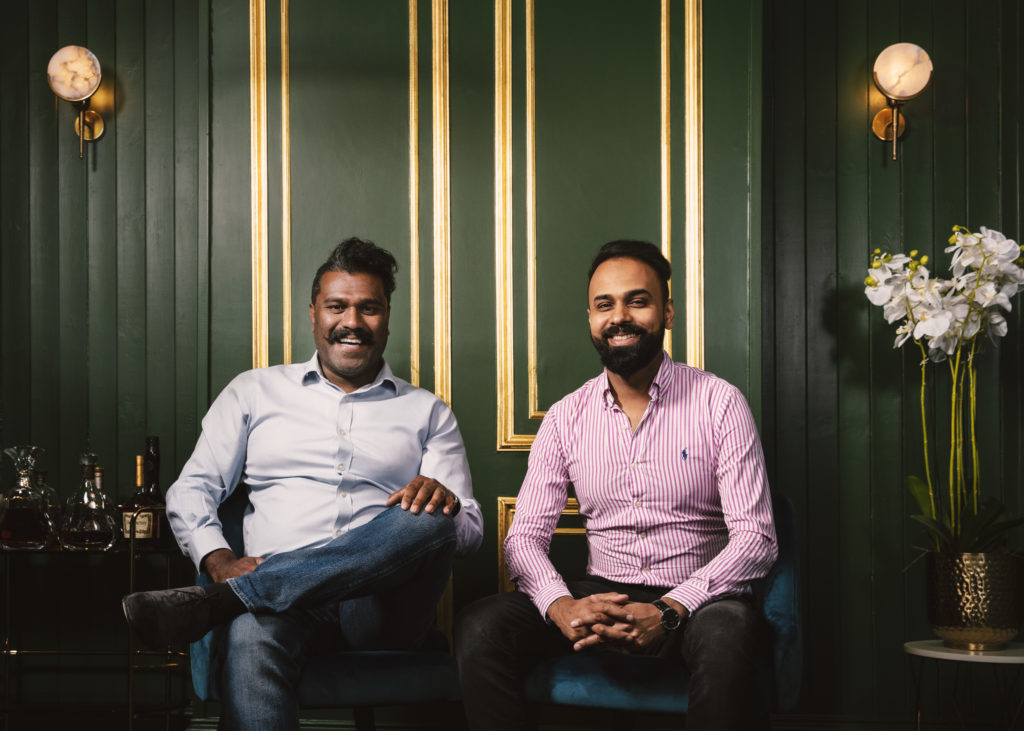 The JM Socials Cheltenham duo, Jay and Michael, are long-time friends and die-hard foodies. When Jay began working in the service industry, he was taught to deliver service to the highest of standards. Since starting his career, Jay has always strived to evolve and improve. 
For Michael, owning and running restaurants was always an ambition. Inspired by his family cooking, he nurtured that ambition and finally launched his first restaurant in Cheltenham – Bhoomi Kitchen. 
JM Socials is a collaborative enterprise, born from the complementary energy, experience and flair of these two restaurateurs. Together they have a proven track record of designing and developing a distinctive family of restaurants in Cheltenham and Oxford. These establishments have attracted and retained a faithful community of guests.
Sign up for the latest news and events at our restaurants