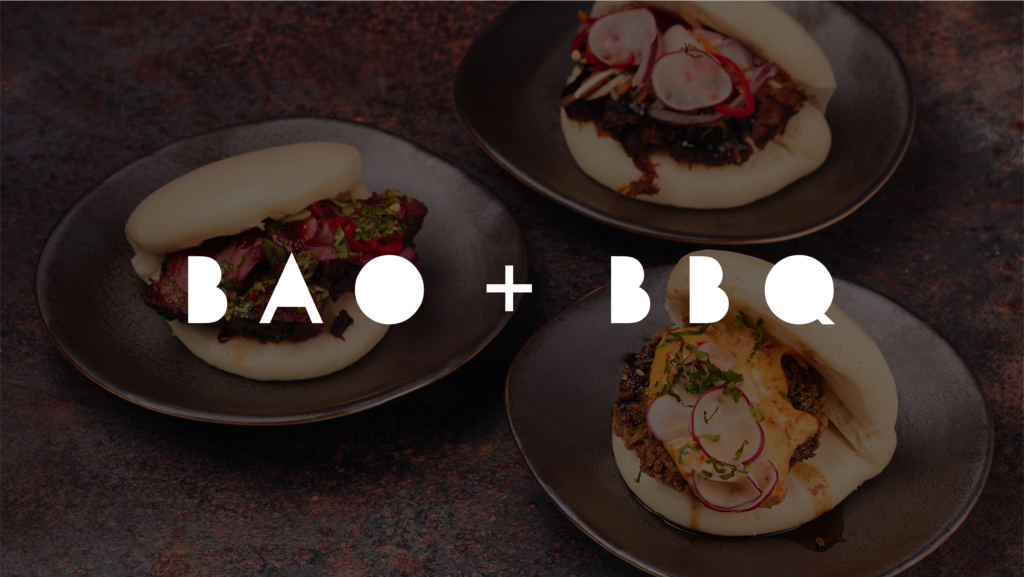 Bao + BBQ is one of our newest restaurants. Fusing Taiwanese steamed Bao buns with Texan style BBQ, our Regent Street restaurant is the first of its kind. 
With both Asian-inspired and classic cocktails, Bao offers the perfect pairings of Bao buns, smoked meats and beverages for lunch and dinner.
Situated next to the Everyman Theatre in Cheltenham, guests are invited to dine pre or post theatre.
To stay updated with Bao + BBQ, you can follow them on Instagram.
Sign up for the latest news and events at our restaurants