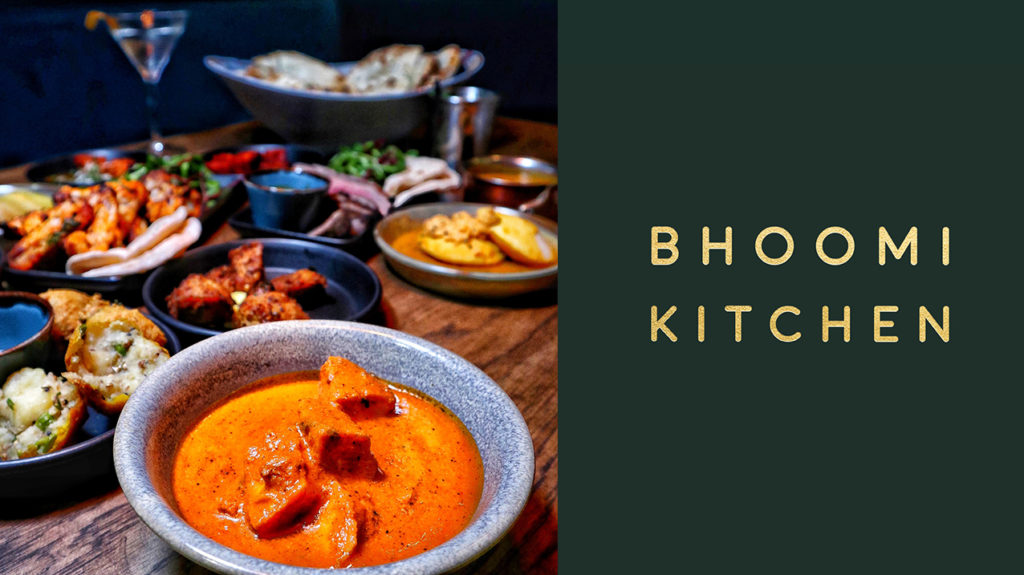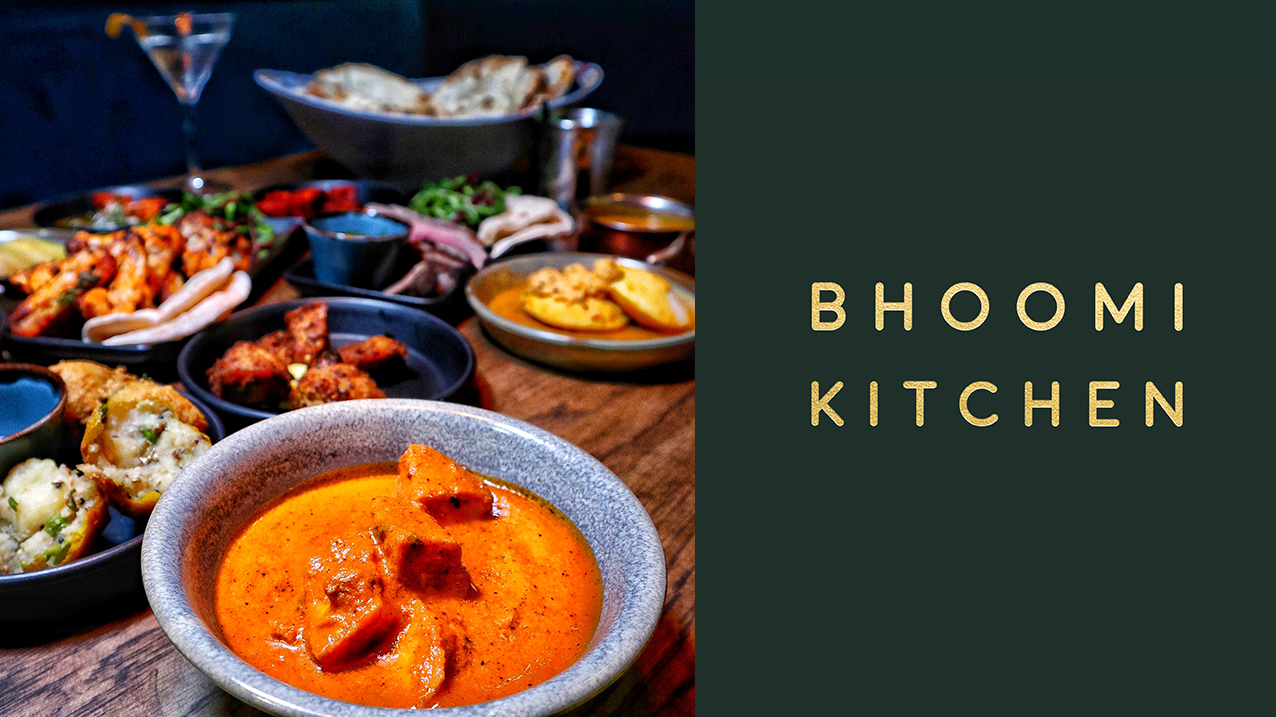 Bhoomi Kitchen has been inspired by the south-west state of Kerala.
From traditional limited one pot curry's to the famous Masala Dosa and Keralan style barbecue's.
The Bhoomi story began over 6,000 miles in the village of Keliyar. Here, farmer Appacha developed his love for food, cooking and hospitality. Tales of his passion and talent travelled to England, where he eventually began working as a private chef in Cheltenham. Now, 50 years on, Appacha is the inspiration to grandson Michael, who's reignited the authenticity and taste of his grandfather's food – in the form of Bhoomi Kitchen.
Sign up for the latest news, events and discounts at our restaurants