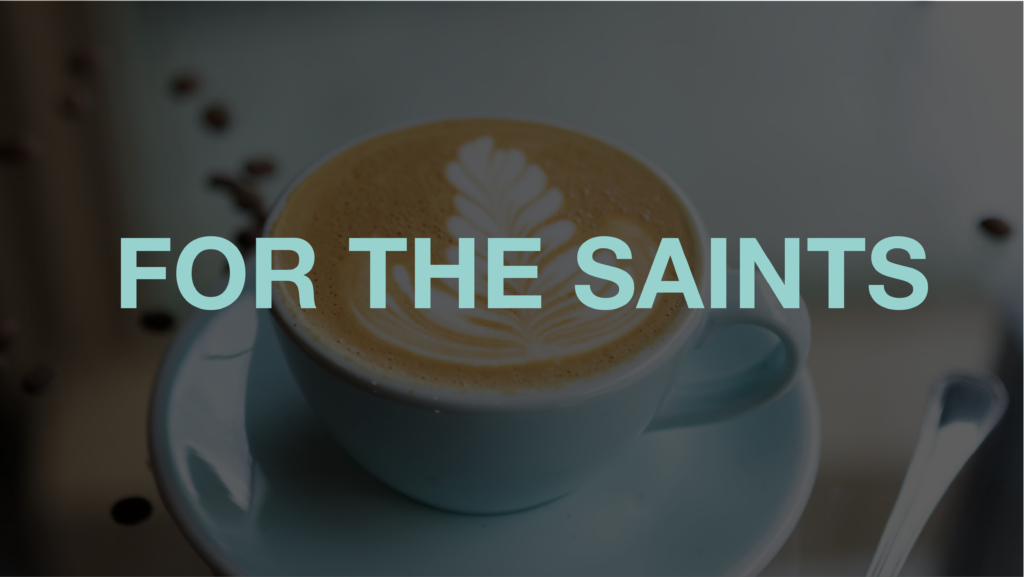 The newest member of the JM Socials family located in the beautiful Montpellier area. For The Saints is a specialty coffee espresso bar, featuring Quarter Horse Coffee made by our wonderful team of barista's on our impressive modbar.
Offering fantastic coffee along with a perfect menu of Italian style sandwiches, cakes, pastries and more.
As the day goes on you can swap fresh morning coffees to For the Saints' fully stocked bar. So if you fancy something a little different, you can enjoy Italian-inspired cocktails or delicious wines.
Check out our instagram
Sign up for the latest news and events at our restaurants