Some exciting Michelin news for Bhoomi Kitchen Oxford !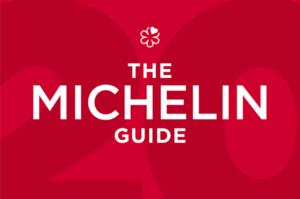 The guide is composed of some of the best gastronomic destinations in the world. In Oxford, only six  restaurants made it into the 2022 guide. To make this achievement even more special, our Headington restaurant has now become the FIRST EVER Indian restaurant in the city to be given a spot.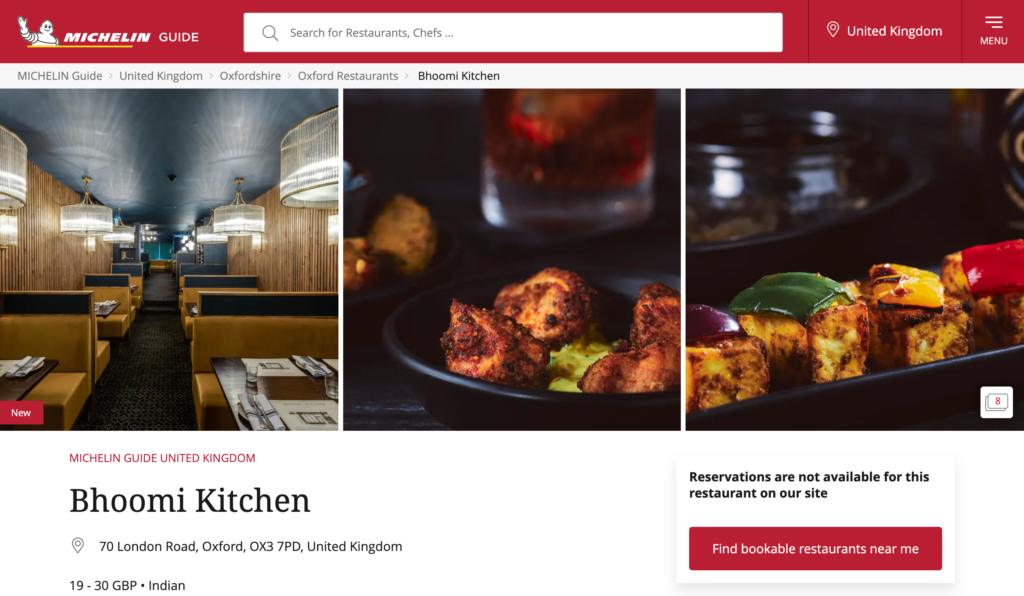 The listing states: " this modern family-run restaurant sees grandson Michael running the show. The menu features South Indian specials – mostly from Kerala – along with some BBQ dishes. Spicing is judicious, presentation is attractive […]."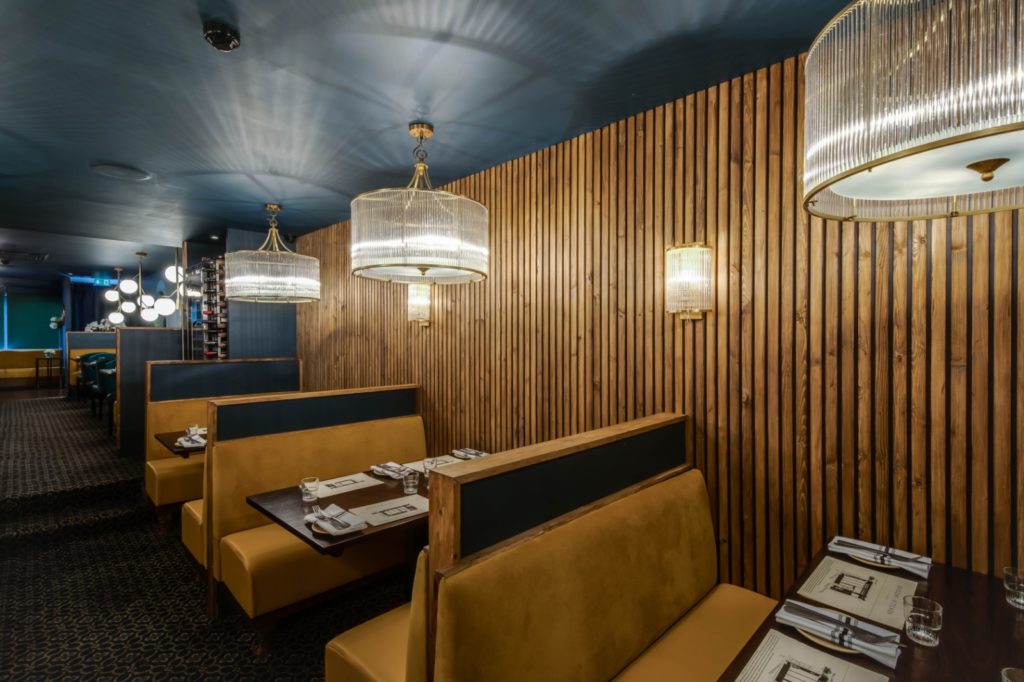 To review which restaurants are suitable for the guide, inspectors of different nationalities assess establishments around the world each year. Their assessments are made based on five objective criteria: quality of the ingredients used, mastery of flavour and cooking techniques, the personality of the chef in his cuisine, value for money and consistency between visits.
Our co-founder, Michael Raphel, opened the restaurant in his childhood town just over a year ago. Due to lockdown and having to close shortly after opening in August 2020, it's been a tricky year for the business. 
Despite all this, we're immensely proud of the lovely Bhoomi Kitchen team. We're also thankful that we now have a legion of loyal guests in Headington.
Our flagship Bhoomi Kitchen (in Cheltenham), as well as Prithvi are also recognised by Michelin. They've both featured in the guide for several years.
You can read about our latest updates for Bhoomi, and the rest of our JM Socials restaurants on our 'what's on' section – as well as our Instagram