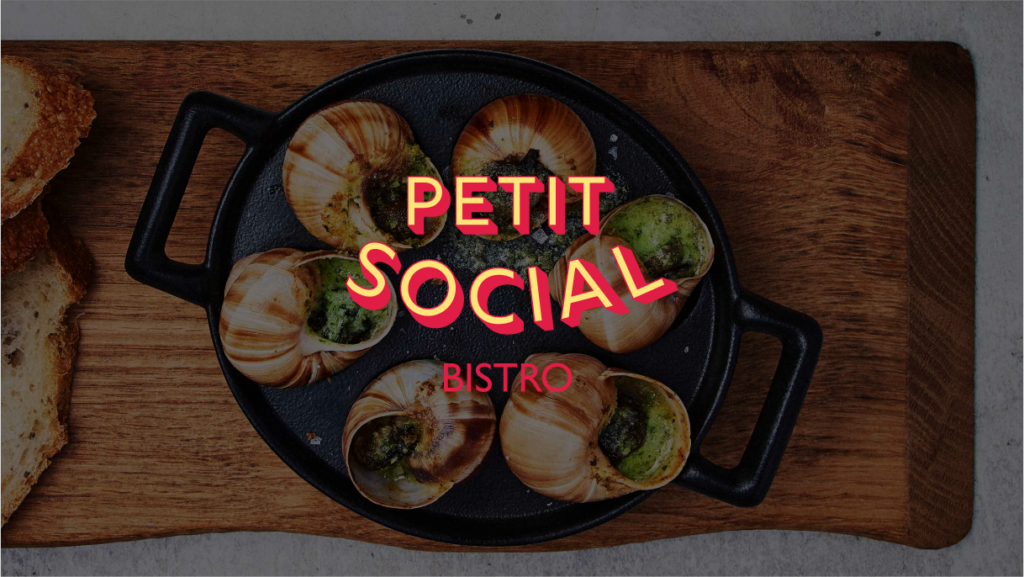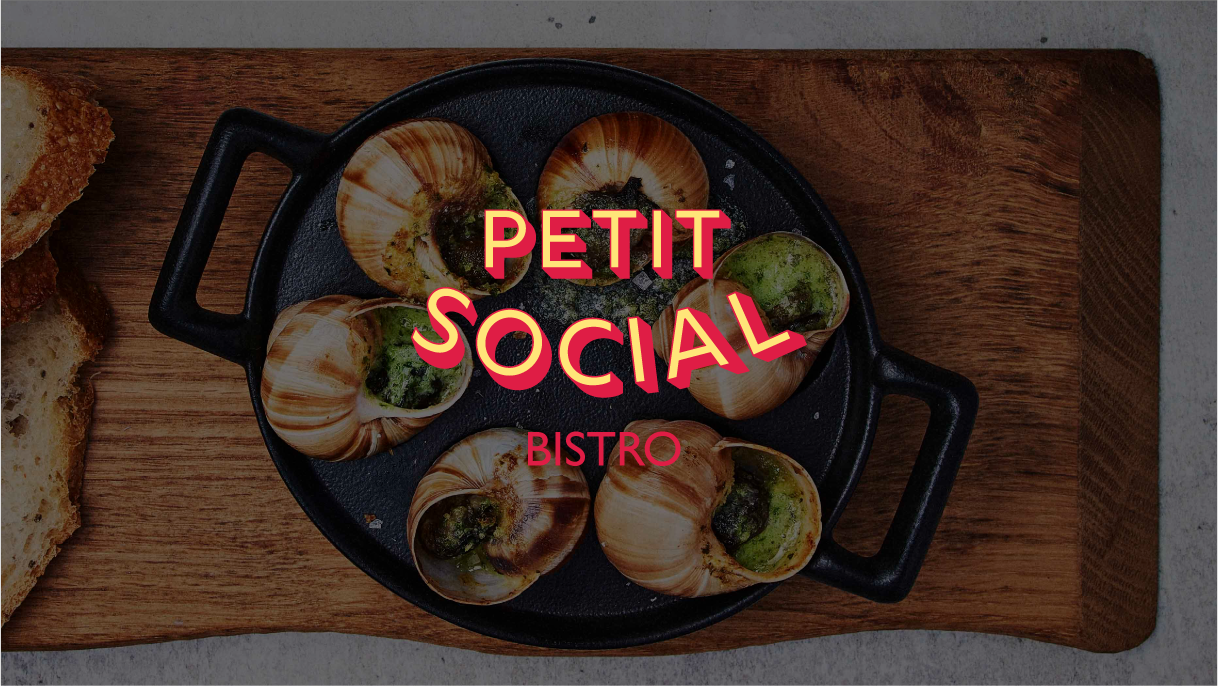 Petit Social is a new neighbourhood Bistro next to it's sister restaurant, Bhoomi Kitchen in the heart of 'The Suffolks' in Cheltenham.
It boasts an impressive modern European style menu as well as fine wines, cocktails, and a gins. 
Follow us on Instagram to see all the beautiful seasonal treats on offer.
Sign up for the latest news and events at our restaurants