Wing Wednesdays at h0lee clucker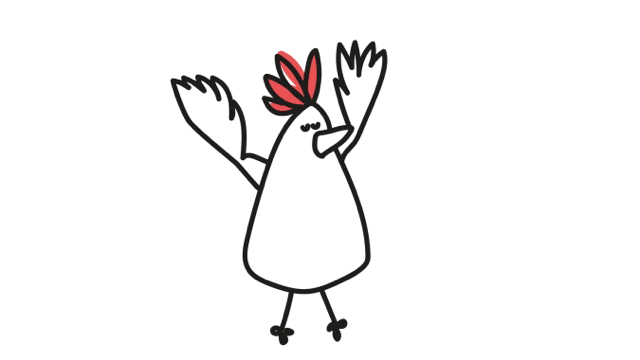 FANCY A LOAD OF FREE WINGS EVERY WEDNESDAY?
Get yourself down to Clucker this Wednesday (and every Wednesday 😏)
to enjoy up to five… yup FIVE portions of 6 wings for the price of one portion
Whether you're a wing freak or a fried chicken fanatic,
we're giving each Clucker guest the chance to munch down on a bucket load of our classic wings. 
Choose from the Buffalo, Reggae, Jalapeño, or Kimchi sauces… 
or try a cheeky selection of your faves
We're all about the wings on Wednesday, so head down to Holee Clucker and fill your boots with five portions of the good stuff for £5.50.