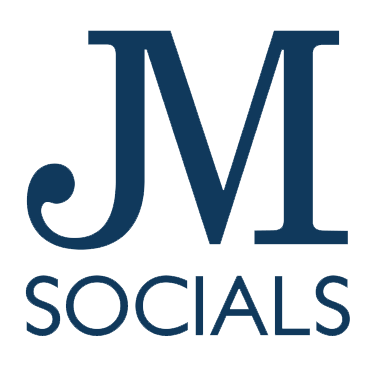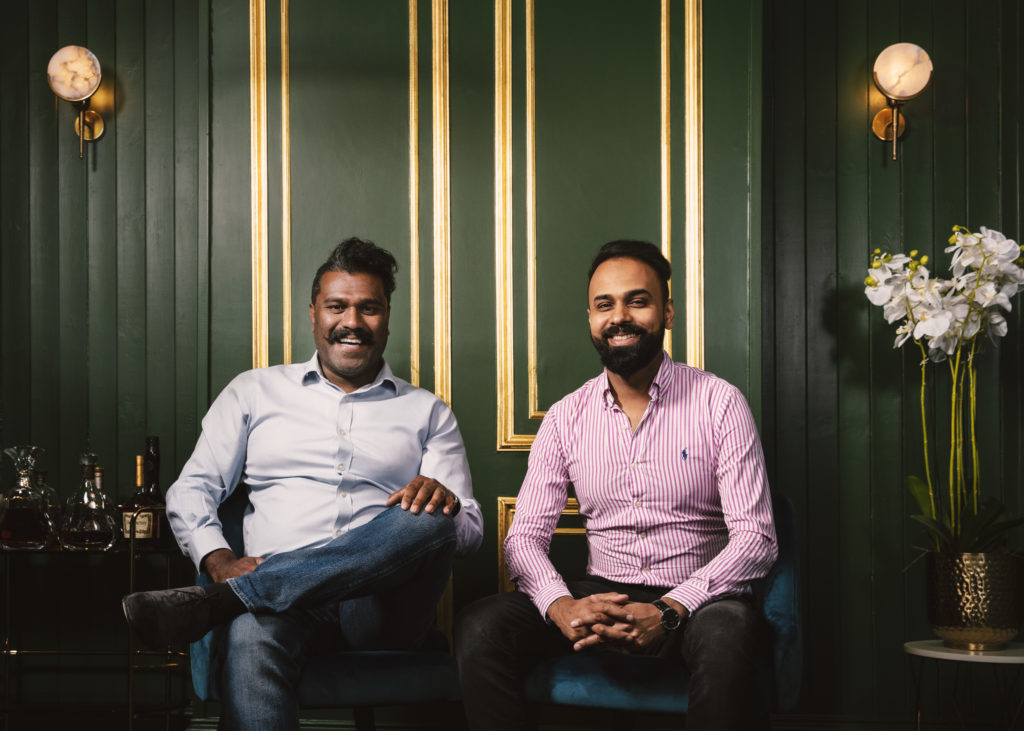 Long-time friends and self-confessed foodies, Jay and Michael have themselves dined at many illustrious restaurants where excellence, style and innovation combine to make the kind of memories that come from sharing the best food in the best company.
Jay quickly found his vocation when he began working in the food service industry. He had the opportunity of learning from some very passionate individuals who encouraged him always to focus on attention to detail and to strive constantly to evolve. Meanwhile, for as long as he could remember, Michael had nurtured an ambition to open a restaurant. Taking inspiration from his family heritage and driven by an enthusiasm always to seek out and respond to new opportunities and challenges, he launched his career in the profession.
JM Socials is a collaborative enterprise, born from the complementary energy, experience and flair of these two restaurateurs. Together they have a proven track record of designing and developing a distinctive family of restaurants and informal outlets which have attracted and retained a faithful community of discerning customers.
Sign up for the latest news and events at our restaurants