Recipe of the Month-
December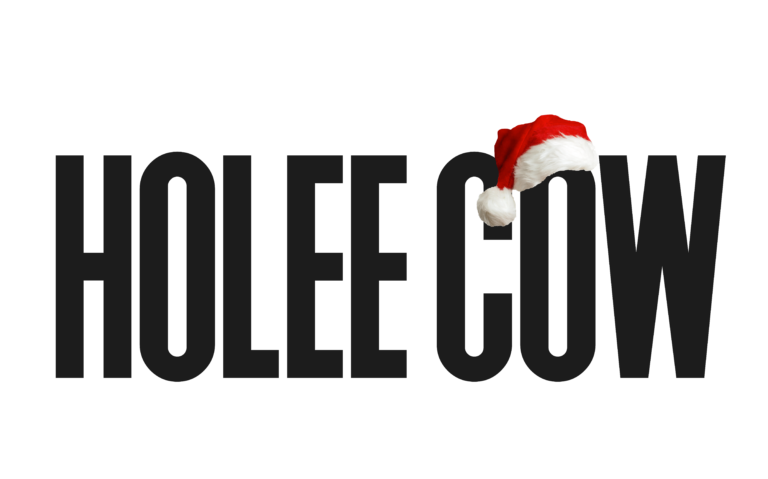 There's little else that can summon the festive bells and cosy Christmas evenings like a Terry's Chocolate orange. And this year, we're levelling up this iconic December treat with a seasonal Holee Cow shake special.
Now that the festivities are in full swing, it's time for something perfectly Christmas – something to sip in front of your favourite festive films this Christmas Eve.
To make it vegan, use your choice of plant-based milk and ice cream. For the garnish, we recommend using Oski's delicious vegan chocolate orange.
Put the orange, choc sauce and ice cream in a blender and blend until thick and creamy. Add the mini terry's on top as garnish and devour!
There you have it, the perfect Christmas eve treat. To enjoy a perfect pairing, head to Holee Cow's menu.
From all of us at JM Socials – if we don't see you before – have a wonderful xmas and a fantastic New Year!