Try something different in Cheltenham or Oxford this veganuary
As the time for new beginnings, fresh starts and healthy(ish) eating has officially commenced, we've created some Veganuary specials for all of our guests to try.
At Bhoomi Kitchen, the team are giving a deserved nod to the delightful vegetarian cuisine across India with a plant-based banquets in Cheltenham. Some specials on the plant-based banquet include Pomegranate Raita and Barbequed broccoli with curried hummus.
In Oxford, Head Chef, Rajan, has created a Mangalorian Manga Karim special – an exquisite raw mango vegan curry encompassing the best of sweet, sour and spicy.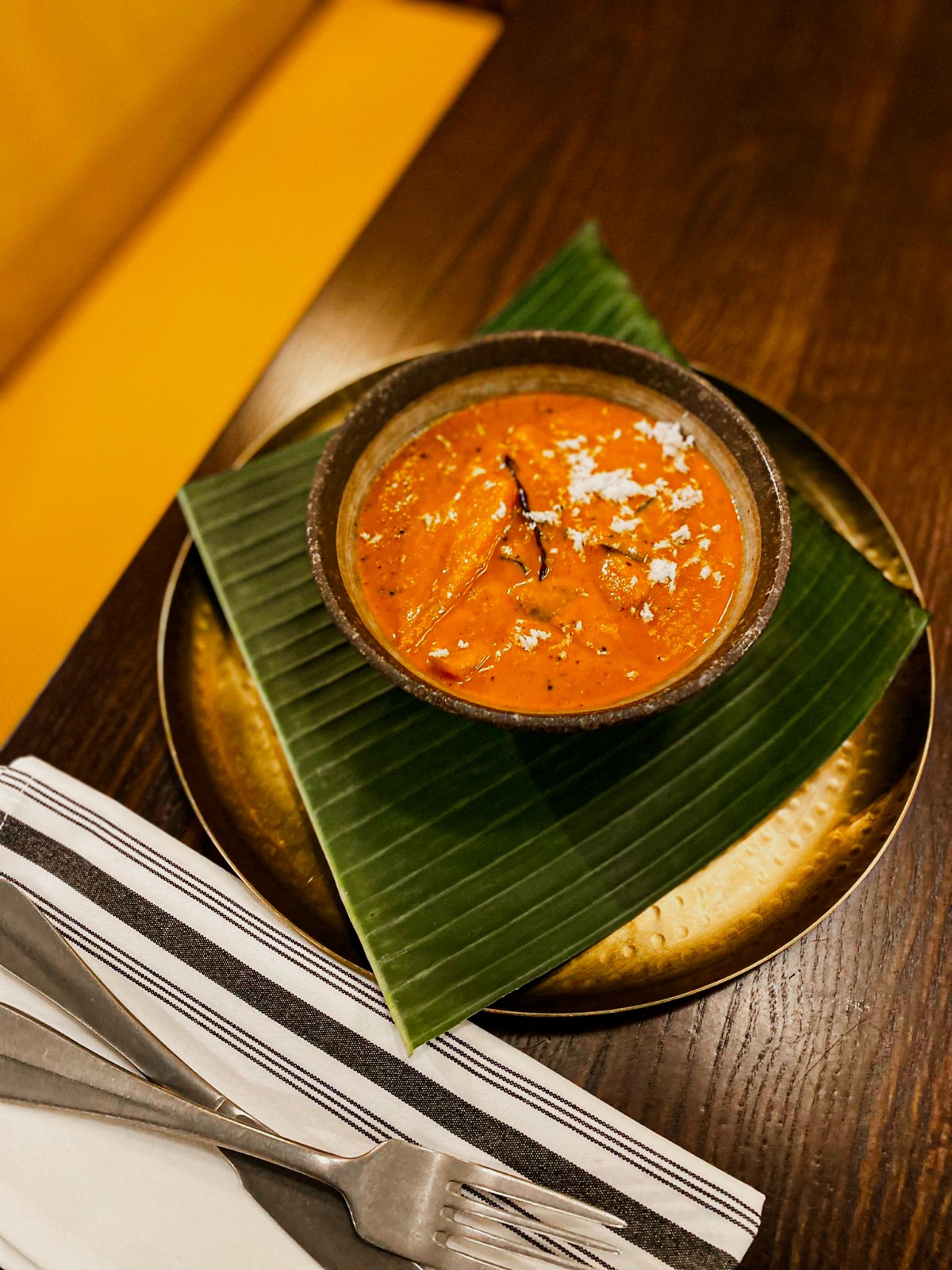 Holee Cow has been given a plant-y spruce up in preparation for a Holee Cowless takeover. For the month, we'll be offering our vegan selection along with a couple of naughty specials. 
(Don't worry – we'll still be serving all of our classic free-roam Gloucestershire beef burgers and sides.)
To read about the benefits of eating vegan once a week 
Vegan food doesn't have to equal rabbit food, so to try something plant-based in one of our restaurants in Cheltenham or Oxford – head to our bookings page at: jmsocials.co.uk