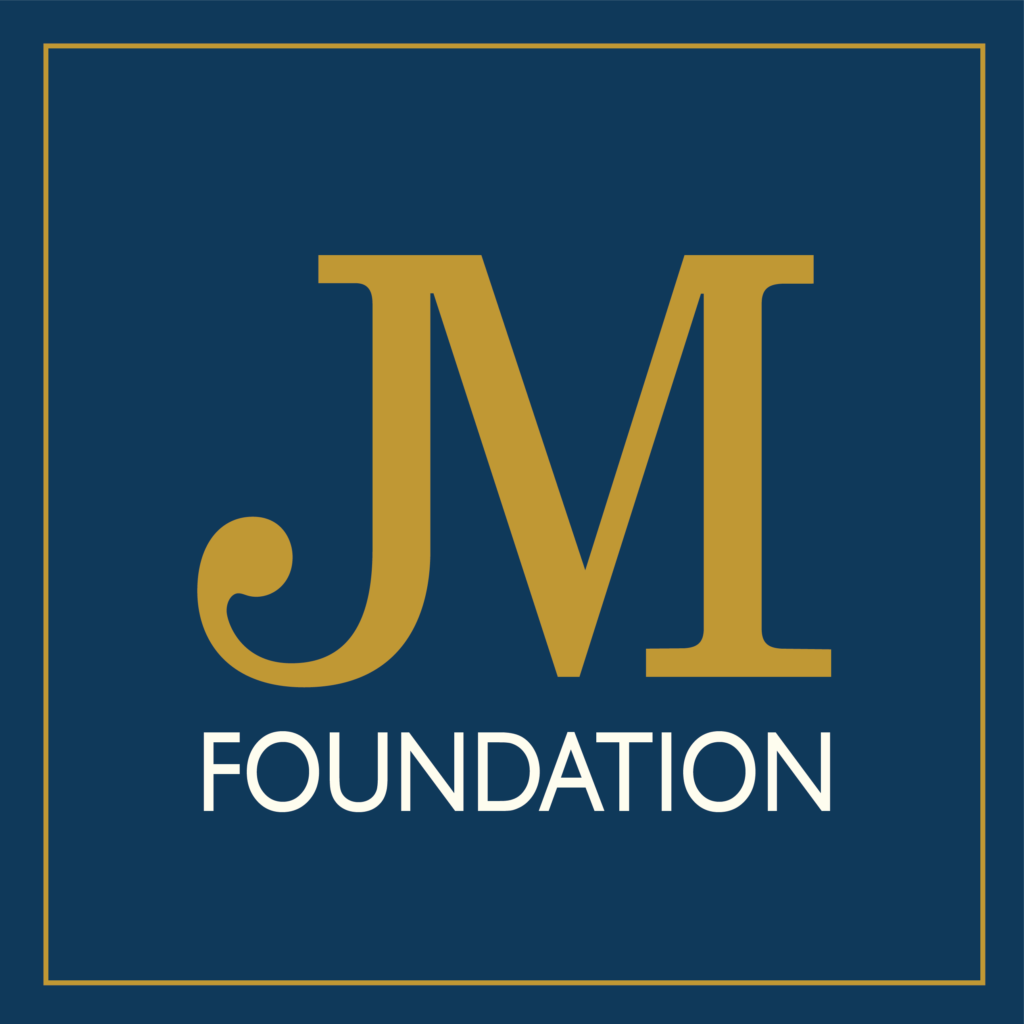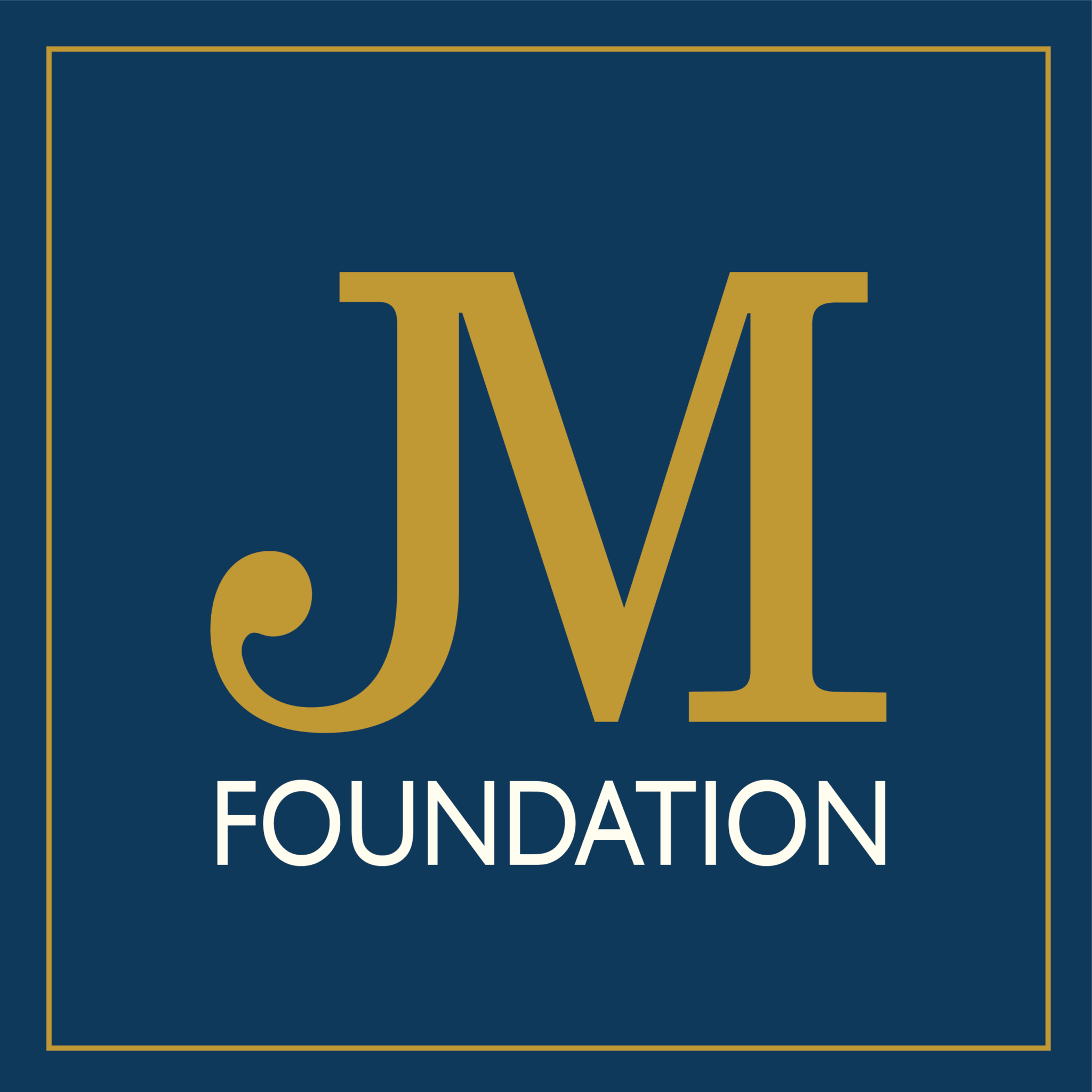 The JM Foundation has been set up to help us, help others. To support our community, we're helping to raise funds for two wonderful charities, local to our restaurants in Cheltenham and Oxford. To begin our support, we've been giving our guests an opportunity to give by adding 50p to each bill, across all of our restaurants.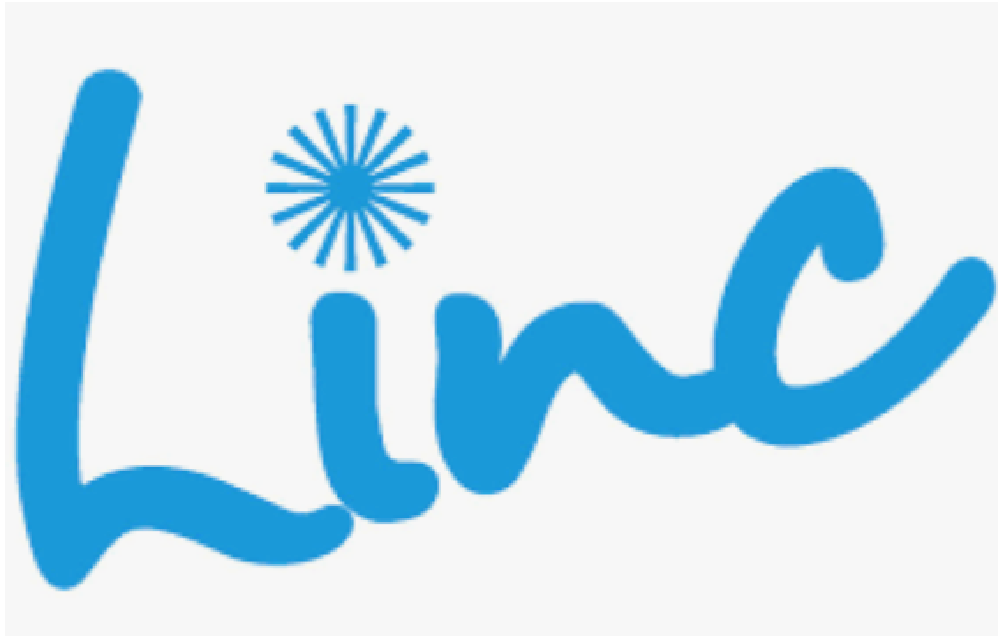 Linc is a Cheltenham based charity, supporting individuals with the financial burden of going through intensive chemotherapy.
They help patients and their families by removing the financial stress of day-to-day life, such as childcare costs and the financial difficulties of being unable to work.
The charity can also provide all the extra things that help to improve care and comfort to patients staying in hospital. At a time when cancer sufferers are fighting for their lives, LINC is able to help provide home comforts, relieve financial stress and give psychological support.
Founded in 1988, LINC also has a research department, based in Gloucestershire Royal Hospital that works on developing cancer treatments and detection.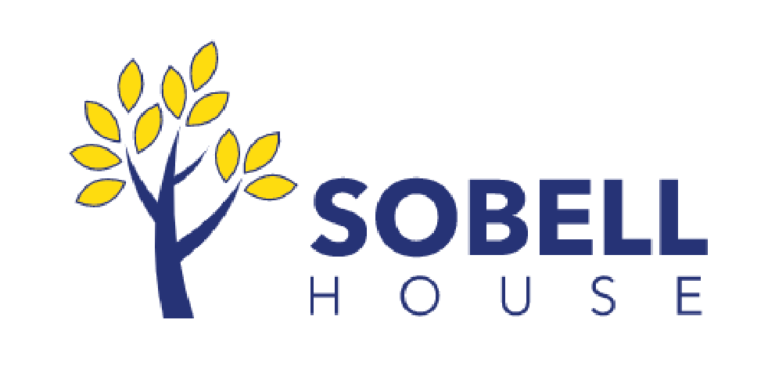 Sobell House is a charity located in Headington, Oxford. They provide specialist palliative care to patients and their family across Oxfordshire hospitals, and inside their purpose-built hospice.
The charity supports around 3,000 people every year, with physical, psychological, social and spiritual care being provided to patients and their loved ones.
The charity ensures that the lives of patients, and their families, are enriched. This is done through a combination of creative therapies, inpatient care and/or support at home. Sobell House can also provide bereavement support, social care and chaplaincy services.
Sign up for the latest news and events at our restaurants